Buffalo River Air Tours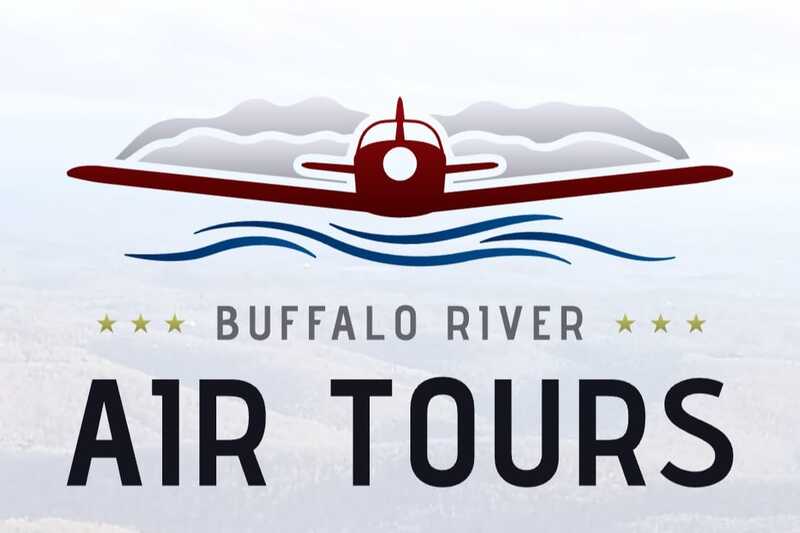 See the Buffalo National River and the Ozarks from up above with Buffalo River Air Tours
of Marshall! Fly with Burt Ballard and witness the awe-inspiring beauty of the Buffalo National River from an astonishing altitude of 2,500 feet—a rare experience that few have the opportunity to encounter! Float, Hike, and Fly the Buffalo! Great new Arkansas Tourist Attraction! See the gorgeous Ozarks while you dance through the clouds! Fly from Searcy County "Buffalo River" Airport-4A5, Marshall AR Give the gift of Flight to a special person!
Book now here:
https://buffaloriverairtours.com/...
Call today 870-447-3000.