Cycling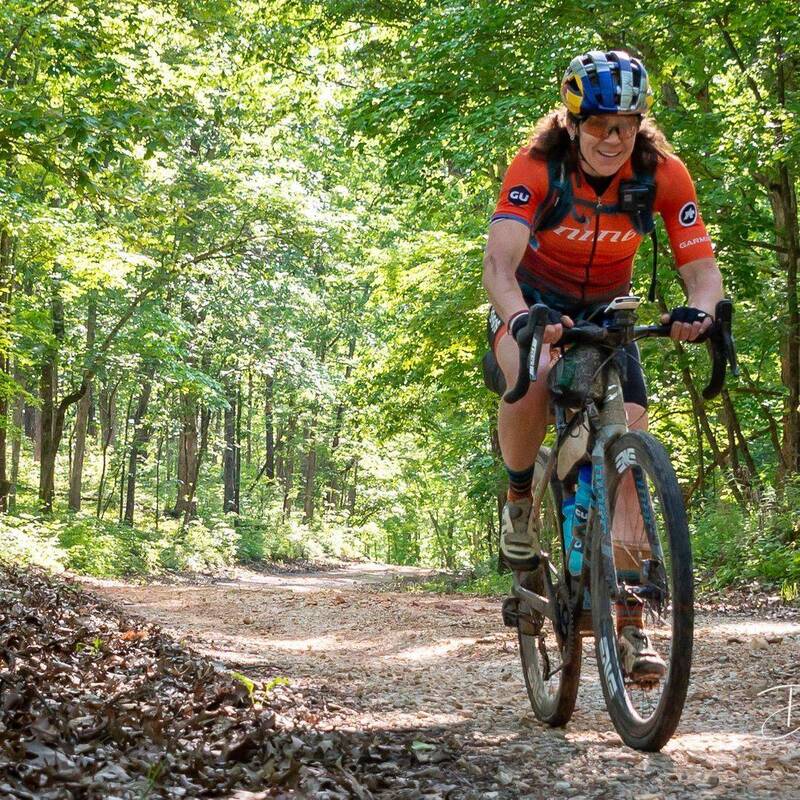 The Ozark Grinder Trail is a gravel grinder bicycle trail covering approximately 200 miles and 13,000 feet of elevation in some of the most wild, scenic, and remote parts of the north central Arkansas Ozarks! From Gilbert and St. Joe, through Tyler Bend at Buffalo National River and all the way to Fairfield Bay, Arkansas it climbs and descends steep grades and makes many creek crossings. The annual Ozark Grinder Thttp://rail Race is held in September. This 134 mile race with more than 10,000 ft. elevation gain begins in Gilbert and ends at Fairfield Bay.

The Annual
Snowball Adventure Race
has a cycling leg. This adventure will involve a 5.5 mile run to the Margaret White area on the Buffalo National River, where you will then jump in your boat for an 8.5 mile float down the beautiful Buffalo to the Tyler Bend launch area. You will then pick up your bicycle at the Tyler Bend Pavilion and start the 11.5 mile gravel journey back to Snowball via the Ozark Grinder Trail.
Coming Soon! The 3.5 mile "Bobcat Trail" near the airport in Marshall will be a multiuse trail for mountain biking, trail running, and hiking.

Near Searcy County is approximately eight miles of new mountain bike trail going in near Botkinburg a little south of Leslie at Bluffton Preserve. The trail system will largely be GREEN (beginner) trail with some alternate lines that will be BLUE (intermediate) and BLACK (advanced). The trails will be multi-use for bikers and hikers. This trail system is being constructed by Affordable Trail Solutions and is owned by The Nature Conservancy. Takes in views of Archey Creek. Lodging is available in Leslie for mountain bikers!