Dark Night Skies, Photography, and Bird Watching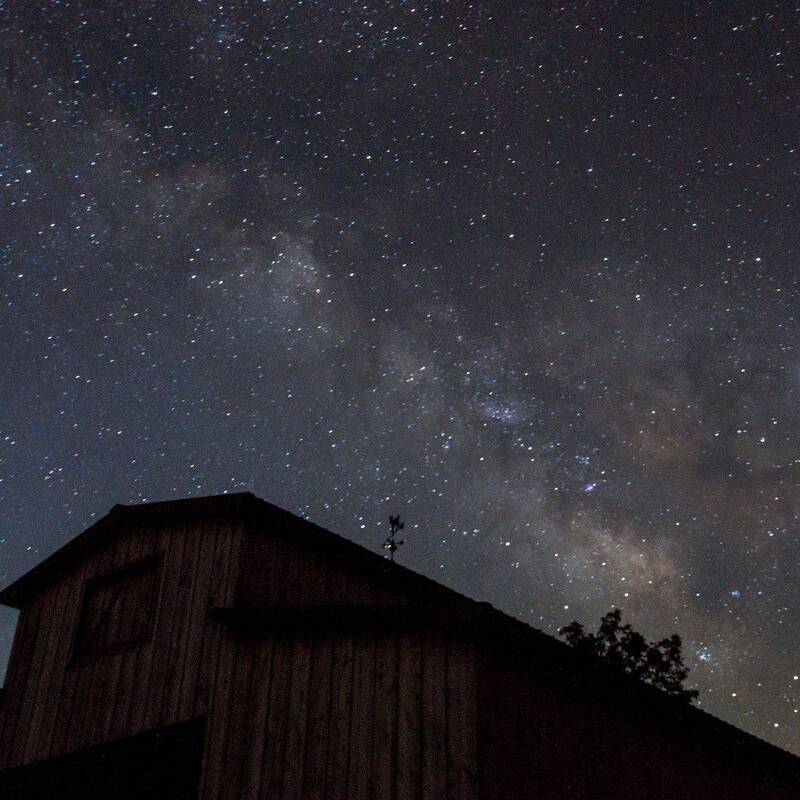 Searcy County is the shoreline for an ocean of stars! The Buffalo National River is the 1st park in Arkansas to be named an International Dark Sky Park! Searcy County has some of the darkest night skies in the Eastern United States with Bortle Dark-Sky Scale. Explore two designations for sites along the Buffalo National River from Woolum to Tyler Bend to Gilbert to the Spring Creek Access to Buffalo Point! The Bortle Dark-Sky Scale runs from one to nine. Very few places in the United States achieve one. With a designation of two here in Searcy County, the Milky Way can be seen in great detail! Star Parties are occasionally held at the Tyler Bend Campground. Lodging locations are available that provide access to a great natural night sky! The 1st Annual Fall Dark-Sky Festival will be 21-22 Oct at Gilbert and Tyler Bend!

Searcy County also has two designated "Important Bird Areas," the Buffalo National River and the Ozark National Forest!

(Photo Courtesy Dana Treat Photography)