Bear Creek Log Cabins near Marshall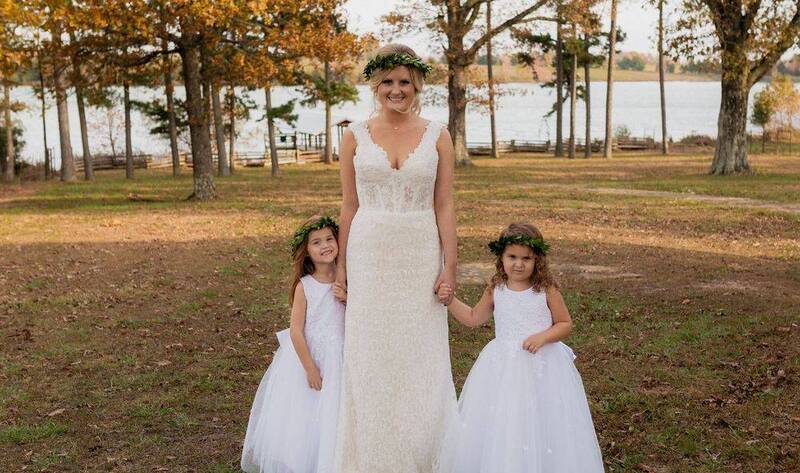 We have over 1,500 acres in which to find the perfect wedding backdrop here in the beautiful Arkansas Ozarks! We've had weddings at most of our six cabins over the last 17 years with up to four hundred guests! We've added the fabulous, new Bear Creek Pavilion! Let us help you find the perfect location for your wedding including lodging accommodations for up 52 guests.

For more information about Bear Creek Log Cabins, click here.
Ozark Mountaintop Lodge & Retreat
Wedding Venue in the Ozark Mountains near Witts Springs